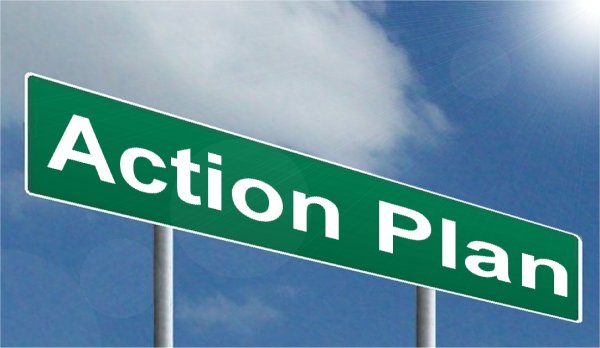 Listen on the go! Subscribe to the SA for FAs podcast on iTunes, Stitcher and SoundCloud (click the highlighted links).
Many people have not even tried to save for retirement, and the reason could be that people are reluctant to start something they expect to fail at.
This podcast (5:27) suggests that the despair may stem from the unknowability of the key variables in retirement planning and illustrates the sort of behavioral support that can make retirement saving feel doable.