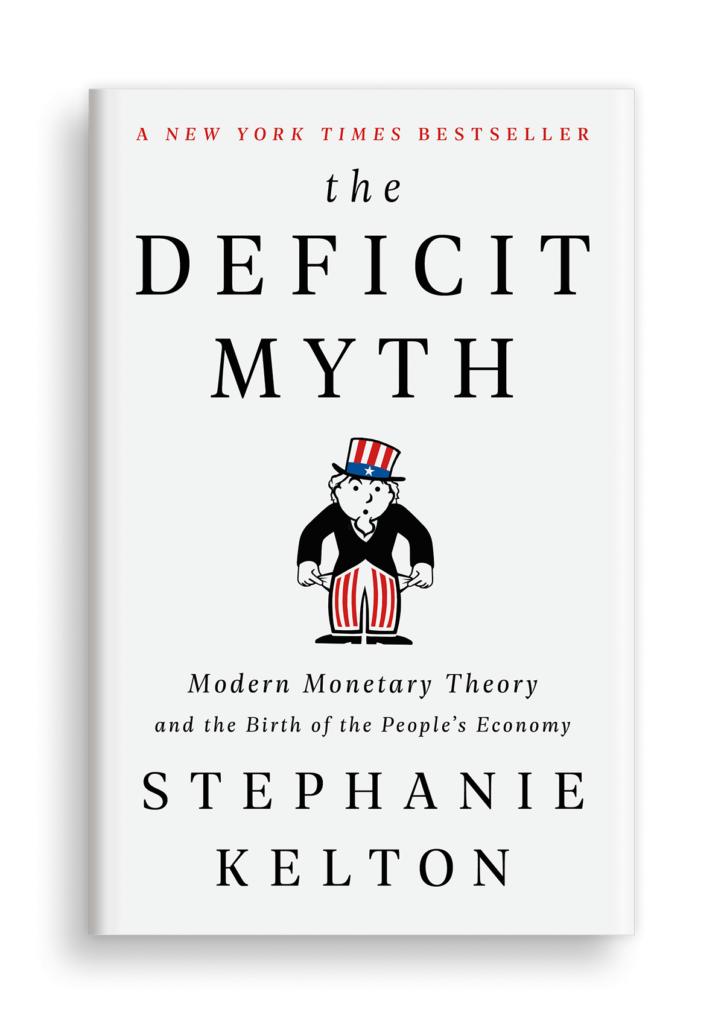 I think a few are aware of my interest in Macro Economics.
The key driver over long and short term.
Credit default swap collapse was and still is a fantastic topic.
Im currently in the middle of an Audio Book. (A fantastic way to
make use of your car time!).
It has literally changed the way I look at Govt Spending and Im sure you'll
do the same.
The DEFICIT MYTH
About The Deficit Myth Vice-president Dick Cheney famously boasted, "Reagan proved deficits don't matter." He was wrong. Deficits do matter, but not the way we've been taught to believe. We've been told that China is our banker and that Social Security and Medicare are pushing us into crisis…

stephaniekelton.com